CHALLENGE #1

Welcome!

Our first contest Begins today. We may be off our schedule, but this contest will go until FRIDAY, MAY 6TH at 8PM.

So. You May make up to TWO icons. The contest is to use the screen caps under the cut to the best of your ability. You may use any text, and crop/beautify/whatever the cap in anyway you like.

HOW TO POST:


http://img.photobucket.com/albums/v143/chastine/ShadieeGraphix/life.gif
SOURCE: The Lion king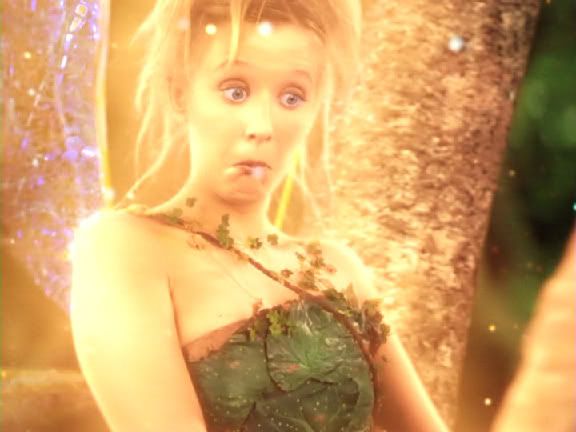 GOOD LUCK!